"Last month I bought few things from Bazar Nao on credit and I am very happy to get their fast and free home delivery. From now I don't have to worry about buying anything in the end of the month when I am in short of budget. Looking forward to purchase more from here"
---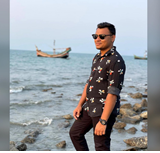 I ran out of cash last month as my salary came late for the month. I was so tensed, even though I dnt have money but I need to buy groceries. but what should I do, whom to ask for money! that was so embarrassing situation! Then I heard of BAZAR NAO and their policy to purchase in due payment! I am not fond of shopping via due payment but I was so helpless and thanks to BAZAR NAO they provided me that help. Alhamdulillah,thank you BAZAR NAO a lot.
---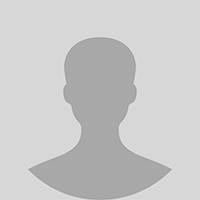 Just two days ago & its the end of month i was fallen to a disaster,my wallet was totally empty & i had no money for regular grossery or bazar, very critical condition.In that moment i found a new website & This is the First time i took my bazar from a Online page on credit,Thanks to Bazar Nao.I am with you,Inshaallah.
---

Too much dedicated service with 100% customers satisfaction... Thanks Bazarnao for cordial support to us.
---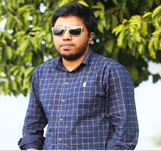 Randomly scroll into Facebook I Knew about ""Bazar Nao"".This idea for online grocery is very innovative to me,I had no interest about online shopping because of my bad experience in last days.Thanks to ""Bazar Nao"",bazar on credit, free home delivery,very qualityfull product & also some variable advantages & very good service take place to change my bad idea about online shopping.So many times I bought my bazar from them(Bazar Nao)& I m highly recommending everyone to experience this online grocery shop.Thanks
---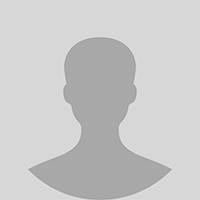 Guests are in home & have to do bazar for them ,my ATM card enclosed into a ATM booth & the authority said they will take two days for return my card.It was very embrassing moment.My good luck ,i heared from my friend about ""Bazar Nao"" buy on credit system.So i gave an bazar order to them.Thanks to ""Bazar Nao"" to save me from an embrassing situation.
---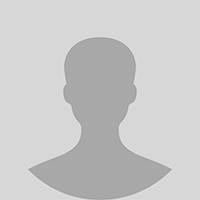 You have no gurantee in bachelor life whenever your pocket is empty.Situation is like Wifi is available but no rice in home.But i have bazar today.I bought my bazar from ""Bazar Nao"" on credit.Thanks for feel our sadness.To take bazar on credit like me search www.bazarnao.com
---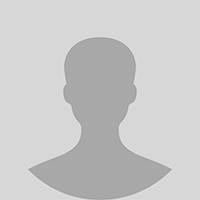 In winter my skin always keeps super dry. My moisturizer cream is coming to end. And I have no time to go to the shop to buy. So I search on online. On the way to the office I scroll Bazar Nao facebook page.Then I found they had given a discount on Moisturizer Cream.Then I ordered their website a cream. I got the product within 24 hours.The product is authentic I understand when I used it. Bangladesh is full of Duplicate product. So you should check it well before buying online. But one thing I think their website should better
---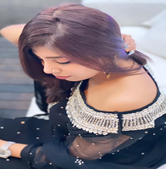 At the beginning of the month I was in great trouble. But luckily I found Bazar Nao.Their credit service is helpful and also a unique idea. Many good wishes for them.Looking forward to buy more.
---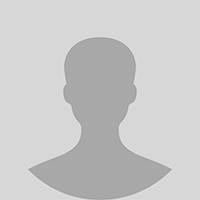 Being a regular customer of Bazar Nao, I must appreciate their service, honesty and professionalism. They take corrective action promptly for any erroneous job or faulty products. Lastly, I want to say that, they really gather some genuine and good quality products which we may not not able to find easily in this city.
---